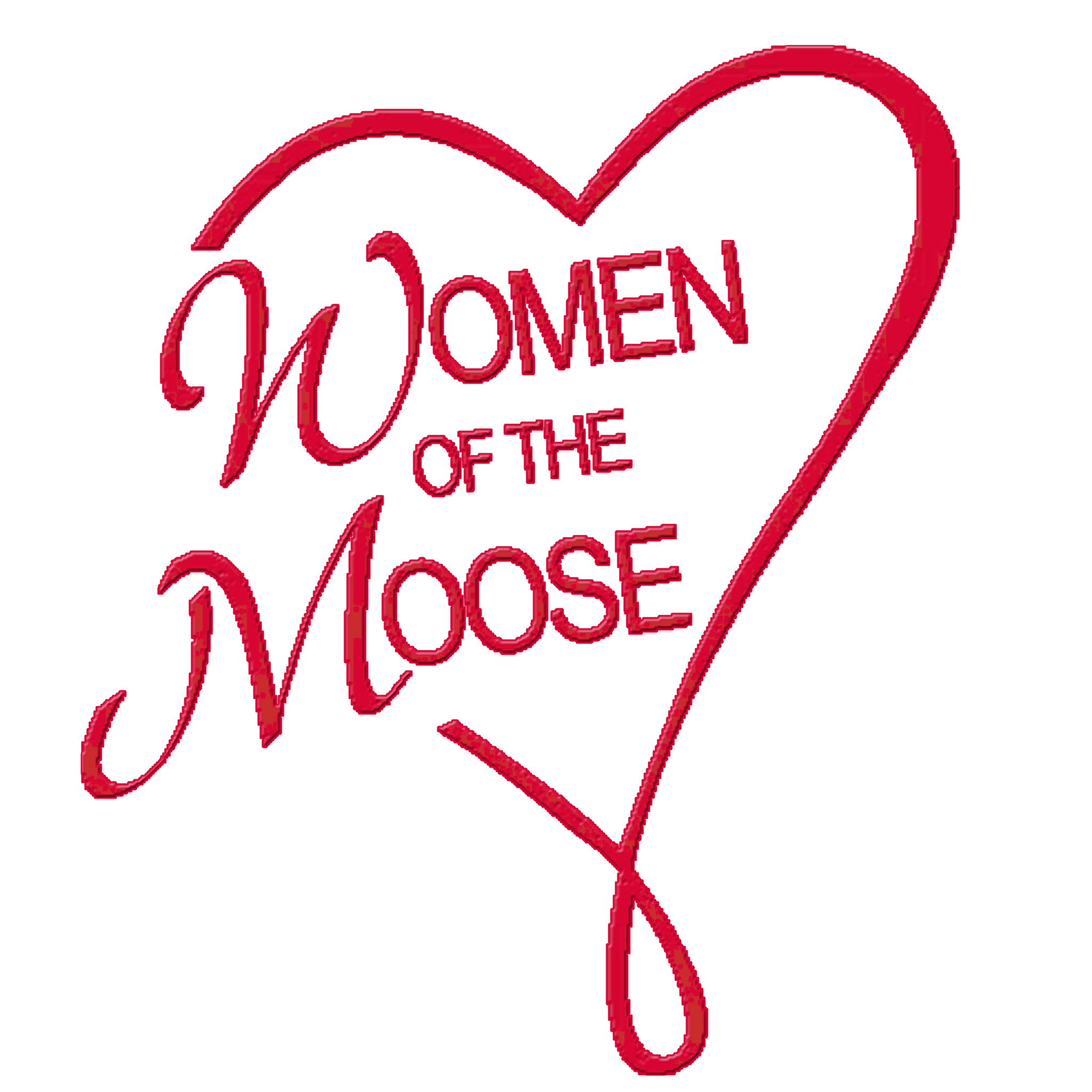 Who are the Women of the Moose?

The Women of the Moose, established in 1913, is a unit of Moose International. Our members work in harmony with the members of the Loyal Order of Moose to provide a helping hand to those in need; bringing women together in a closer fraternal relationship to assist in charitable activities of the Moose fraternity, with special attention to Mooseheart and Moosehaven; emulate and advance the virtues of Faith, Hope and Charity and to carry Mooseheart standards into our homes and communities through community service.

Our Chapter members promote the aims and purposes of The Moose.